Construction Photo Gallery

Roofing Repair, Doors and Window Installation, Basement Renovation, Vinyl Siding, Soffit &Fascia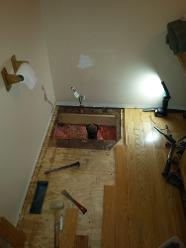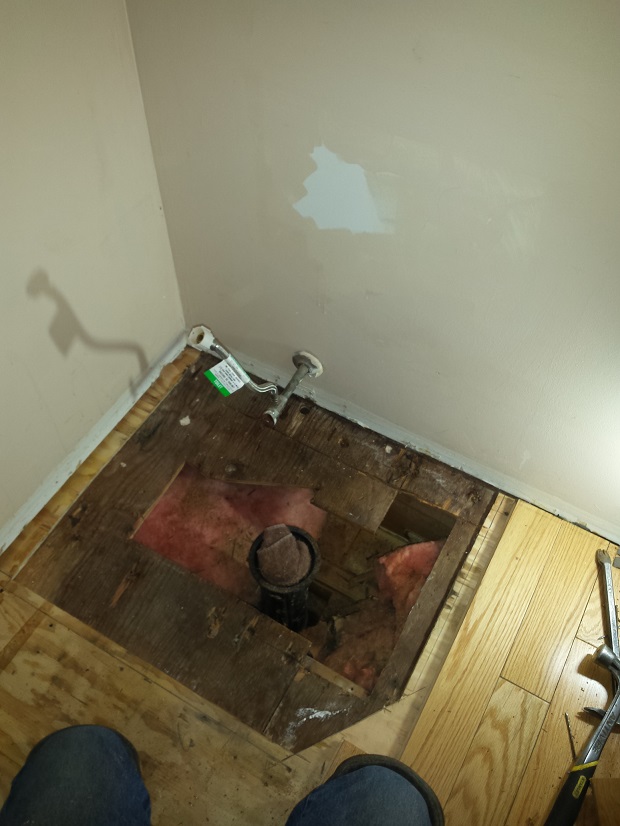 Had a new client call and asked if we repaired Hardwood flooring. When we arrived on site we seen that the wood under the toilet was water damaged. We removed all the damaged wood and replaced the water damaged wood, hardwood, and toilet.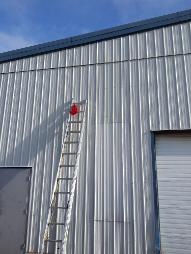 A shop renter had contact us about repairs regarding reno's that they did to the shop. We removed all the material in the wall and installed new wood and re-installed the man door. We completed the required repairs on this shop to put it back to what it was before they rented it.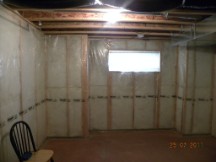 Full basement renovation including Cork flooring, Drywall, Paint, Textured Ceiling, Doors and Trim work.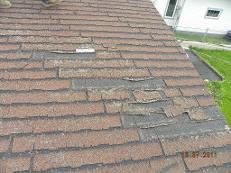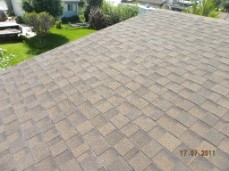 A client from the Cayman Islands had emailed me and ask if we could shingle his roof. We work for clients from all over the world.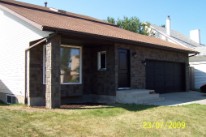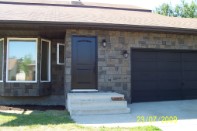 For one of our Siding Installations we had installed Flux rock on the front of this house, since then we have rebuilt a set of stairs , installed baby gates and a new counter top, and this summer we built a new kitchen for this 7 year client.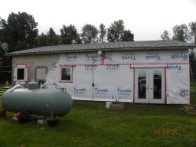 We installed Rigid Insulation, Vinyl siding, Soffit and Fascia on this house. We also did a rafter repair where a tree had fallen on the house.